What does Hear Me Now do?
Use Hear Me Now to save information that's important to you, your family and friends, carers, anyone who is a part of your life.
Add text, photos, video, audio, and links to information, into named boxes you create. Then share your information with the people that are important to you. You're in complete control.
Max's Mum and carers explain how Hear Me Now is supporting profoundly disabled Max
How Hear Me Now can help your organisation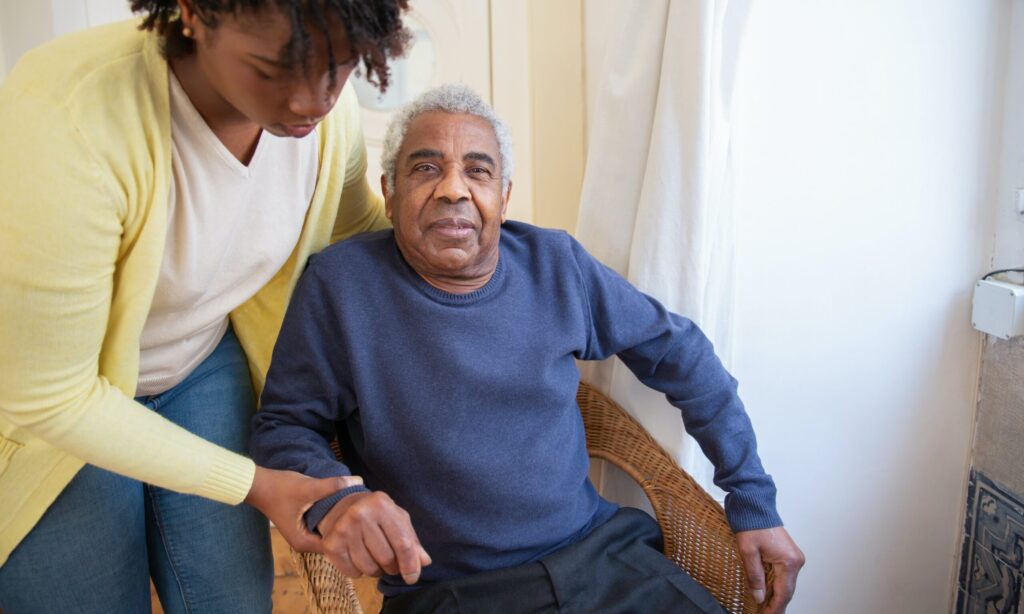 Local Authorities
For Heads of Adult Social Care inefficient care wastes time & resources and impacts on quality of life.
Integrated Care Systems
For Heads of Health Care inefficient care systems waste money and provide poor outcomes.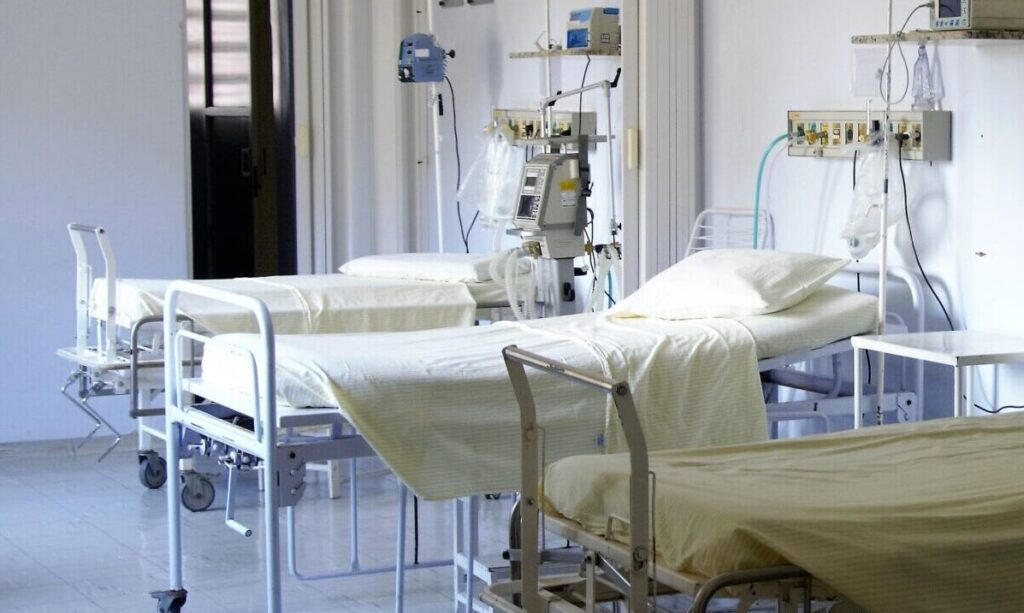 NHS Trusts
For Heads of Learning Disabilities increased length of stay and longer waiting lists put additional pressure on the system.
Care Providers
For Heads of Operations inefficient services increases costs and leads to downturn in quality of care.
We know there are many more people across Hft who would benefit from Hear Me Now in this way, it is just a matter of getting it into people's hands and offering the right support to individuals and their support staff to learn how to apply it. It is so easy to use and has so many benefits for the person and everyone around them.

Emma Nichols, Hft's Personalised Technology Manager
Organisations using Hear Me Now