Inefficient care systems waste money and provide poor outcomes
Inefficient care systems cost more money and deliver services that do not meet the person's need, leading to poorer outcomes
Hospitalisation costs considerably mount-up when needs are addressed reactively, rather than proactively
Stays in acute wards are high cost and length of stay is long as staff find supporting the vulnerable person challenging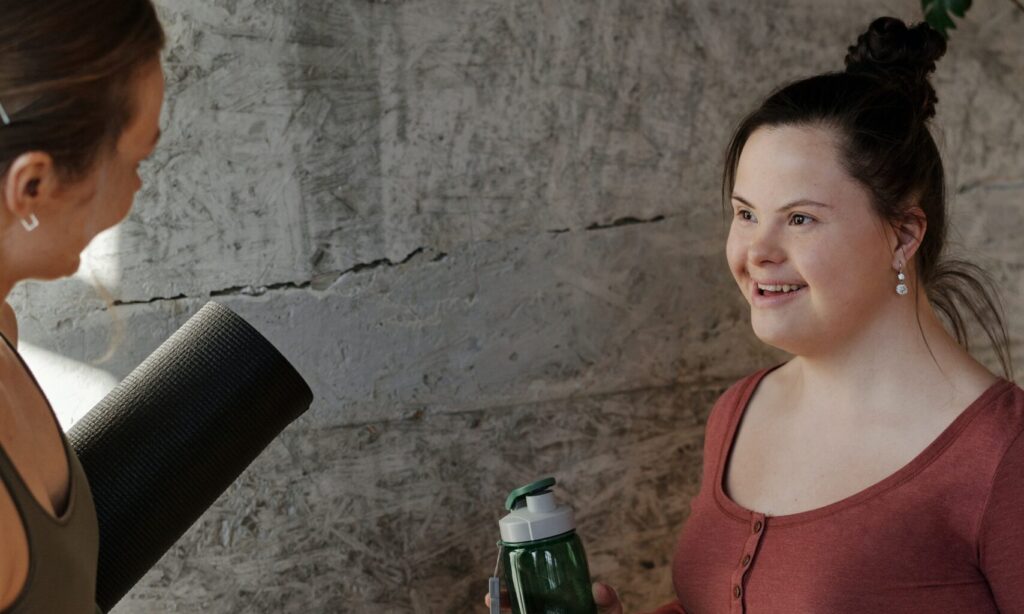 Improved understanding of needs by showing the whole person rather than a series of conditions
Ability to track and share needs across all organisations enabling better planned care and support, recognising needs earlier, informing better commissioning
Ability to retain and share records of specific needs, and techniques & interventions to support reduced admissions and length of stay in general acute wards, and to improve outcomes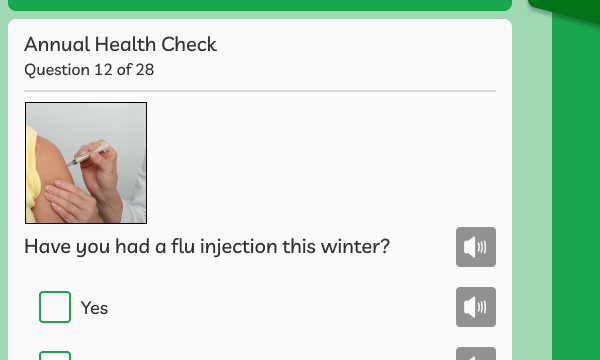 A better Annual Health Check process
Bristol, North Somerset and South Gloucestershire CCG has demonstrated reduced pre-check questionnaire completion time by hours, with improved user engagement. Health Action Planning with an ability to monitor outcomes by provider to improve commissioning
£54,750 in year benefit
Benefit reported by NHS Digital during the Social Care Pathfinder programme demonstrated a £54,750 in-year benefit produced by service efficiencies using Hear Me Now.
Improved outcomes and appropriate length of stay
A 12-month trial of Hear Me Now with 200 service users demonstrated a 30% reduction in the number of contacts made with LD service users for those using the Hear Me Now service.
Contact us to learn how we can help you
Speak to us about how Hear Me Now can help your organisation to increase independence for people with cognitive impairments in your area.